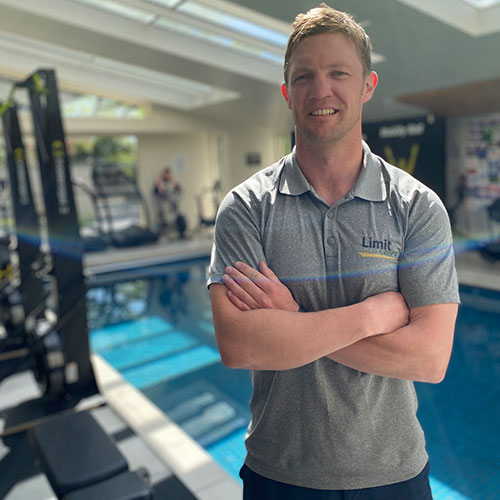 Guy Lemon
Personal trainer at Limit Zero
Personal Trainer Level 4
Comprehensive First Aid
About Guy
I started at Limit Zero part-time in February 2020. I like to help educate people around exercising and motivate them to establish healthy lifestyle habits. I enjoy working with a range of people, whether you are just starting out or a high-performance athlete. Exercise keeps both bodies and minds healthy.
Although my rugby playing days are done, I am a keen touch, tennis and golf player. I like being outside as much as possible and making the most of our great country.
Aspirations
I am currently a Strength and Conditioning intern at the Crusaders Academy and assisting with training Lincoln University's rugby team. I am enjoying these environments and keen to be involved in this area in the future.