Welcome to the world of Limit Zero
Pushing the limits since 2010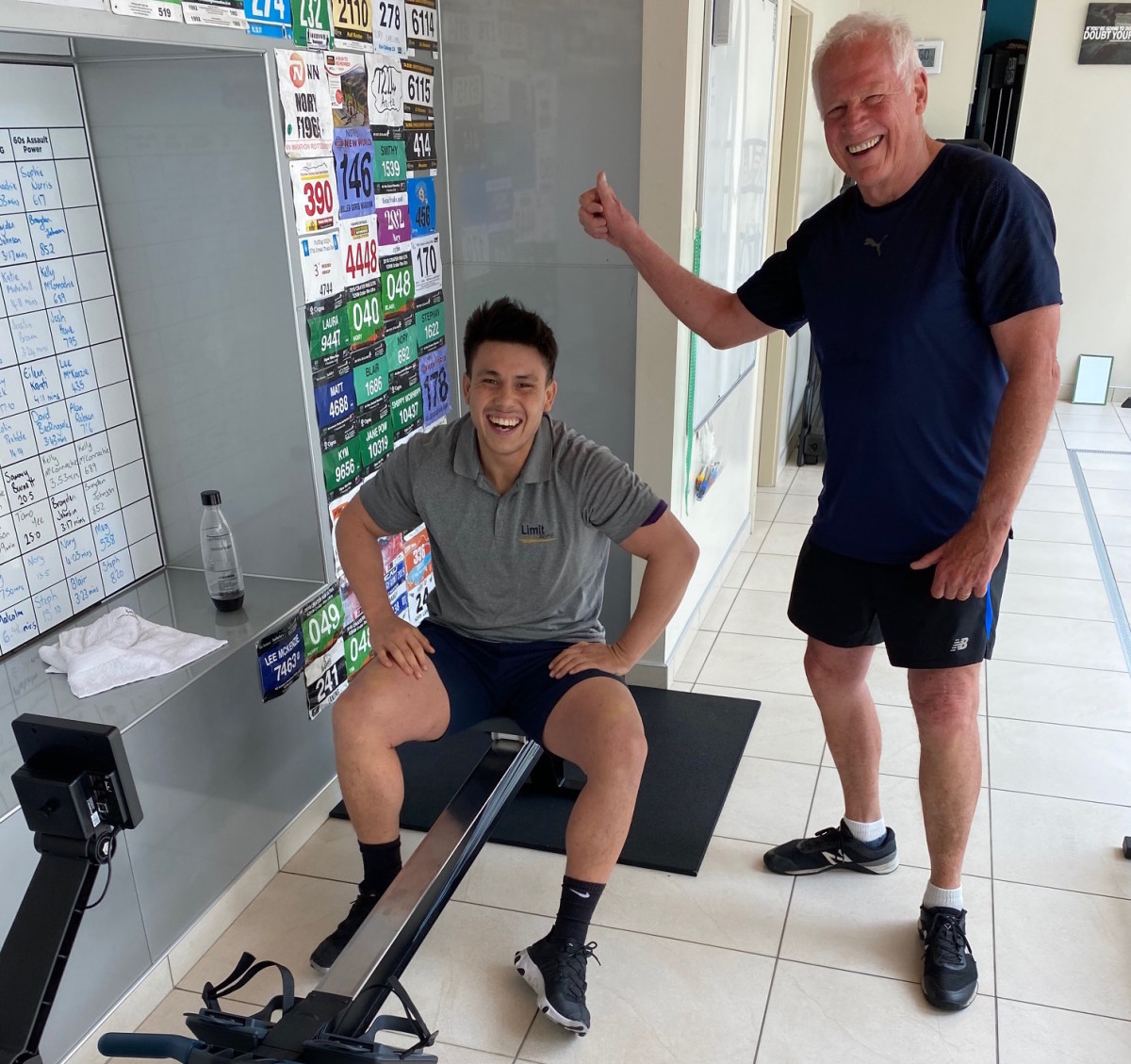 Looking for a personal trainer in Christchurch?
Our private gym in Christchurch offers the key to a better life through fitness.
Limit Zero has qualified and experienced personal trainers who are eager to help you in any way they can.
We can cater to any budget, and can't wait to do so!! Our goal is to achieve your fitness goals!
Not happy? You don't have to be that way.
Exercise does wonders to your body in so many ways and Limit Zero will help that happen. Whether it be with our Christchurch-based personal trainers, our variety of group fitness classes or an all-inclusive Limit Zero no-contract Gym membership.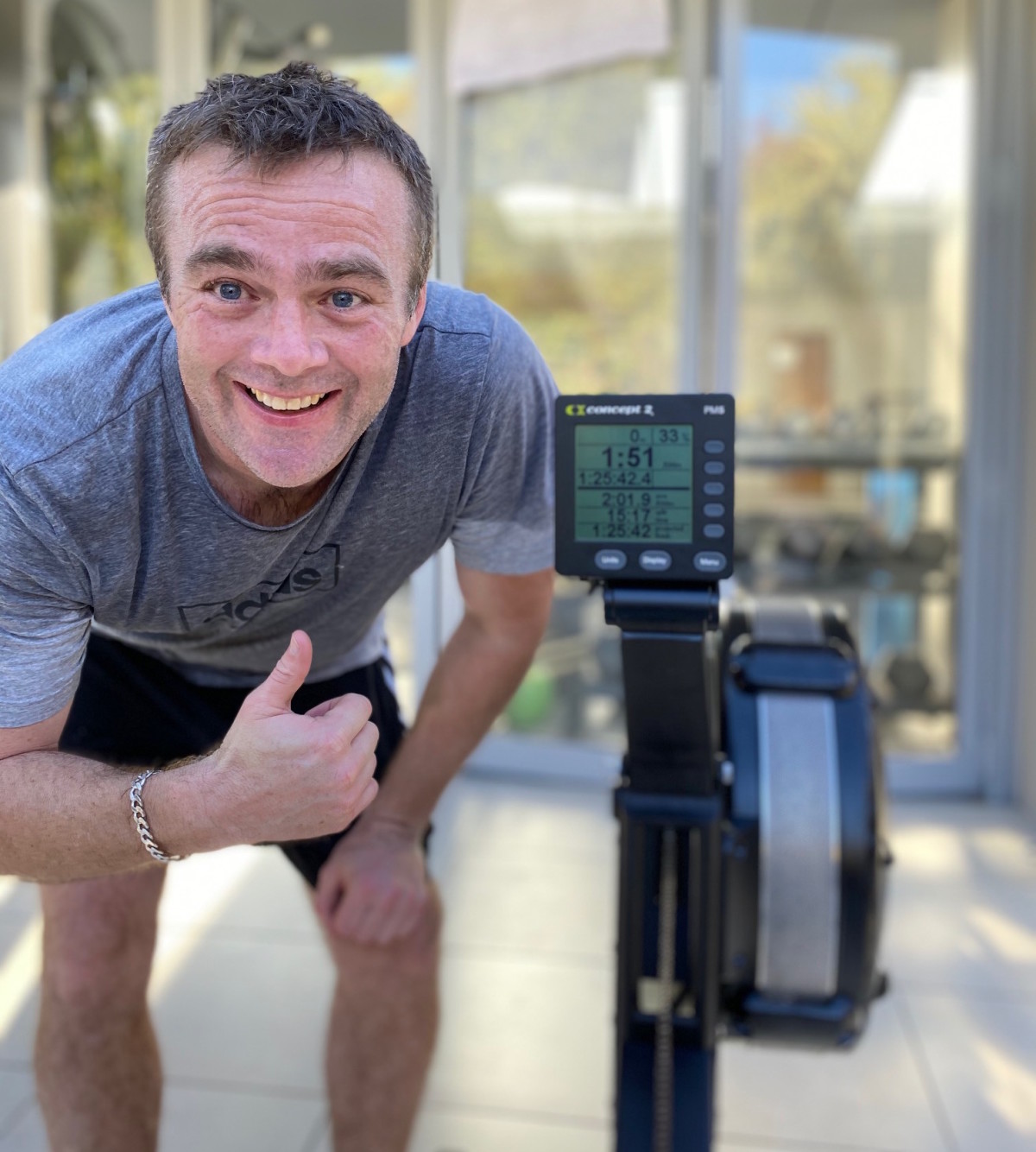 Special Offer: 4 week trial @ 50% discount
To help you get your journey off to a great start, we're offering a special offer of a 4 week trial with a huge discount of 50%, it's the perfect way to get started without any costly commitments.
Don't wait any longer, book your free one-on-one session with us today!
Hear from our happy customers
Limit Zero's Opening Hours
Monday - Thursday 5:45am - 8:00pm
Friday 5:45am - 7:15pm
Saturday / Sunday 8:00am - 11:00am
*Closed on all statutory holidays, including 'Mondayised' holidays
Have any questions, or just want to chat?
We're here to help you get underway. There are zero limits with us, we can cater our sessions to suit you. Get in touch with us today!